Update: Live Concerts Available
Against the lack of available concert halls, I founded the format "Couch Concerts". Within two months I have streamed 26 live concerts from my living room into the world. You can find all recordings in the archive here.
I am looking forward to seeing you soon in the concert halls.
All the best and stay healthy!
Yours,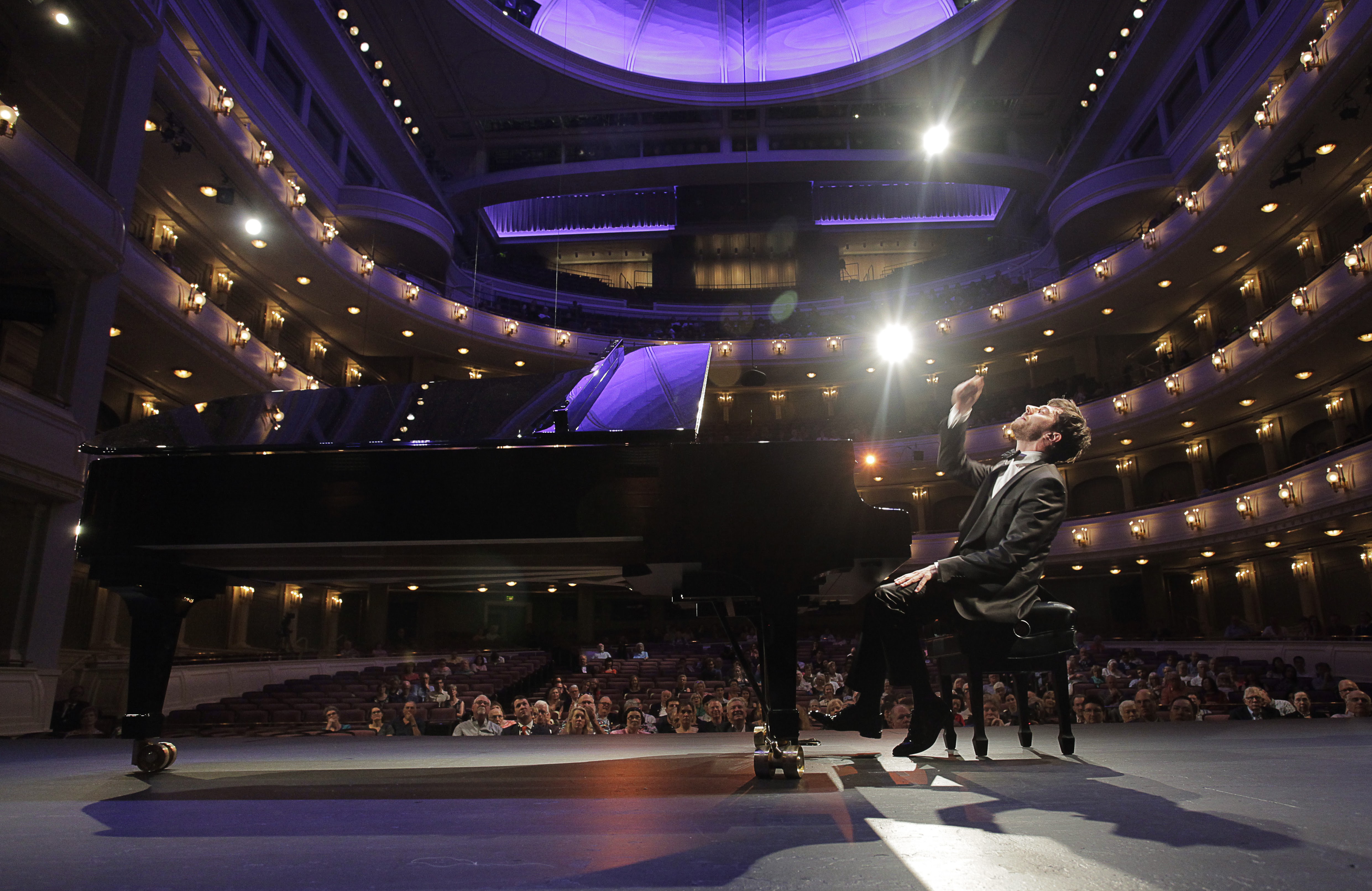 "Music is…
… the art which is most nigh to tears and memories." Oscar Wilde
… the melody whose text is the world." Arthur Schopenhauer
… the language of passion." Richard Wagner